Say Hello to a
innovative, productive, creative, impactful, happy, balanced, engaged

company

Hello Monday Club is the only network designed for senior HR and Business leaders seated at or around the table and who are responsible to lead their organisations towards the Future of Work.

Our members are rising and future-minded leaders making decisions today and influencing change tomorrow – leaders who understand that they are  being called upon to lead their organisation towards the Future of Work

Join our community of like-minded Future of Work leaders and get the support you need to lead the strategic discussion and drive real change.
Leaders Need to Drive Change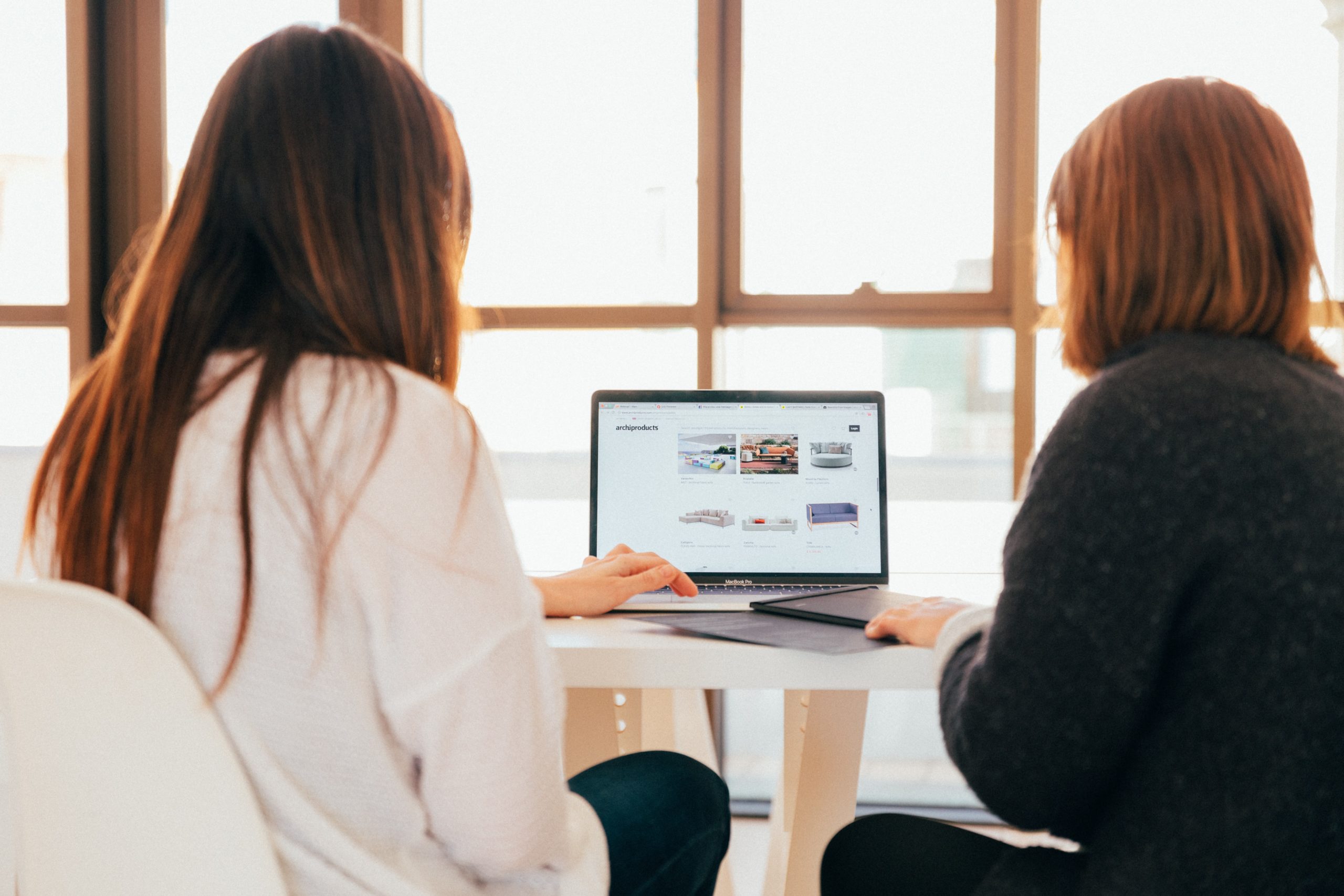 We need Future of Work Catalysts
Real change only happens when people leave their deep-rooted management paradigm, create cultures of trust, understand why empowering is important.
We believe in empowering and enabling leaders, stakeholders, but also the girl next door to become change-drivers who will all take part in shaping the Future of Work.
Creating Strategic Advantage
Our clients are forward thinking leaders who want to create a strategic advantage by optimising their organisation for both innovation and the needs of their talents. They recognise the need to create a better future – for better business results.
Empowered and Learning Organisations
Our clients are looking to build empowered and learning organisations, where talents are part of the solution. We enable companies to shape their unique future of work in a way that fits their vision and strategy.
We are here to help you do so
Leaders Need to Drive Change
What we offer
We teach, inspire, challenge, guide and empower Business- and HR leaders to redefine work and organisational designs and embrace new ways of working We enable them to lead and drive the change towards a long-term, strategic advantage for their companies. Our programs are based on academic research and best practises, and are both effective and impactful. We believe in enabling change and creating a movement.
Organisational Design
We support leadership teams with strategic consultancy to help them redefine work and translate business strategies to effective organisational designs.
Mastermind: Leading HR in a Changed World
A 12 month Mastermind group enabling HR leaders to lead the strategic discussion and drive change towards new ways of working. A unique combination of working with a leading expert and the chance to reflect with vetted peers from around the world.
Leadership Program: Leading in a Changed World
We provide you with Remote-Friendly People policies, we offer expertise as Remote Employee Experience experts, or we coach your People Team for ongoing success and transformation
Workshops and Keynotes
We inspire audiences or companies with a talk or workshop - sharing our findings and giving practical tools to open up the conversation to drive change.
Say Hello to the future of work, say Hello to Monday
Say hello to us!
Our story
With Hello Monday Club we are on a mission to change the world of work.
With our unique blend of academic knowledge, HR and Change experience and Future of Work best practises, we help HR and Business leaders to lead the strategic discussion and drive workplace transformation.
We do so by offering thought-provoking, online programs that bring HR and Business Leaders towards the next level and to enhance their Future of Work Leadership skills.
We transform the leaders who influence their organisations into Future of Work Catalysts.
Let's say Hello to Monday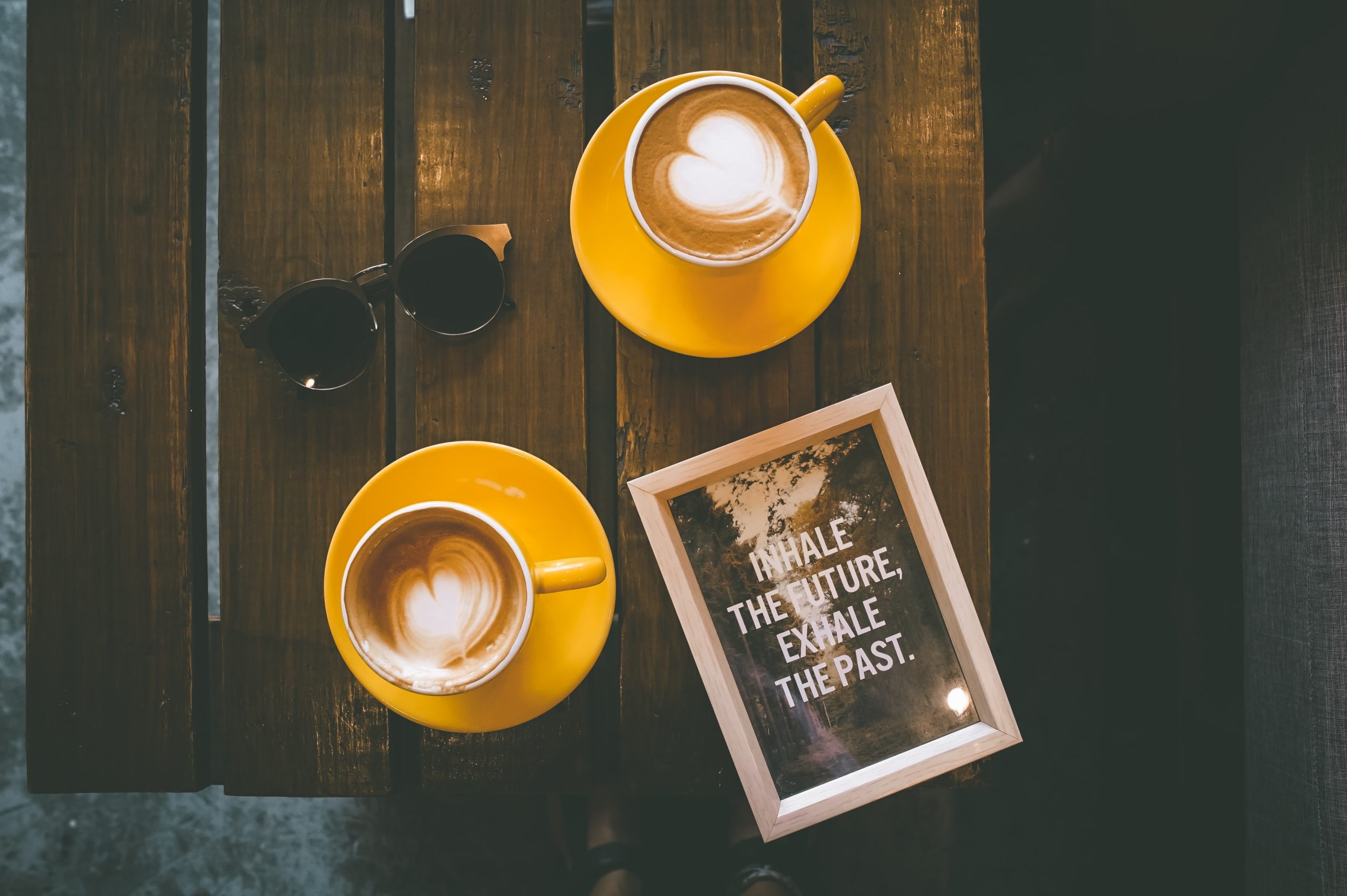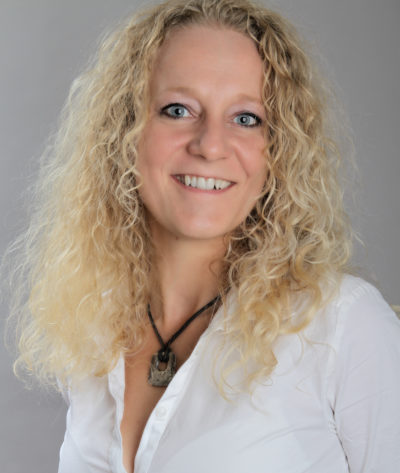 Our founder
Hello Monday is founded by Angelique Slob.
Previously, Angelique worked in high-profile companies as an HR executive, always involved in rethinking work and creating advanced cultures. In 2015, she left the corporate world to further fulfil her mission to change the world of work.
Combining 15 years of HR and Change management, a solid academic background in Organisational Sociology, and innovative companies, she is one of the most seasoned experts when it comes to new ways of Working, the future of work and progressive HR strategies.
"I want you to be the kind of person that can bring people together and empower and inspire them to lead change from an alignment perspective – so you can reach your goals and bring real and sustainable transformation"
This is how I started exploring the future of work
Curious about the most efficient management style of innovative professionals?
Receive the best articles about the future of work.
Subscribe to the online magazine exploring the future of work all over the world. From the Hello Monday team straight to your inbox.
Hello Monday
We'd love to connect and explore ways we can work with you.