Hello Monday, you
fun, great, creative, impactful, special, favourite, moon

day!

Hello Monday supports future-minded founders and leaders with building thriving and authentic organizations that are ready for the challenges of the 21st century. As Partner in the Future of Work, we help with exploring and shaping your unique future of work and with creating the company that you have always dreamt of. We help you to look at other ways in which you can build an advanced culture based on your strategy, vision and working style.
About you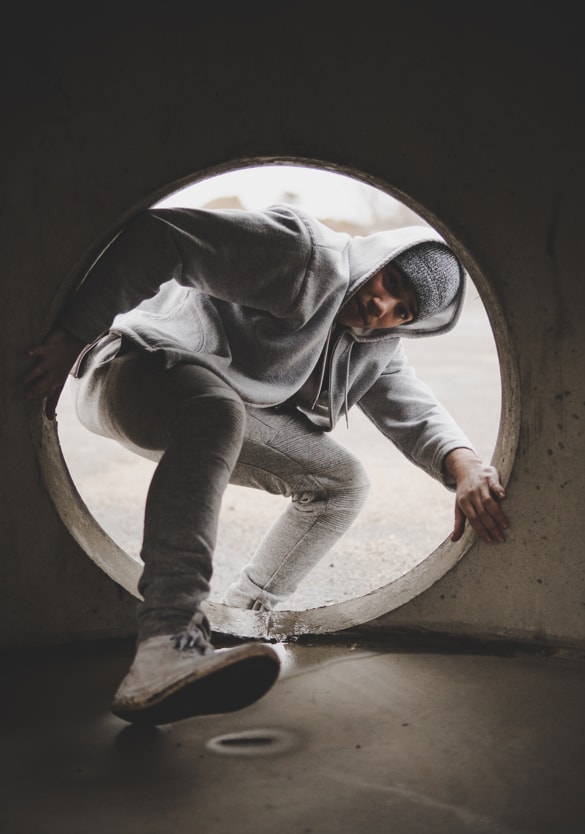 Inspiring leader
You are a future-minded leader, founder or changemaker. You want to do things differently and better. You want to be an inspiring leader, both within your own company, in your community and in the business world.
Allergy for numbers instead of names
You are allergic to dusty 9 to 5 office jobs, grey suits, unhappy and tired faces, 13 in a dozen team members, numbers instead of names. In short: outdated business structures that made you want to start your own business and make a difference in the first place.
High-fives and great results
You want high-fives, happy and authentic people who love their jobs. You want great outcomes to be the result of a great team, that feels valued, motivated and inspired. You want to run a company that is ready for the future and where people say Hello to Monday!
You want to change and embrace the future of work.
I will help you to do so
What we offer
We offer you a fresh look at your organizational approach, one that will suit you, your team, your business and the challenges of the 21st century. We explore together and come to solutions that fit your unique organisational needs. Let's leave outdated organizational structures behind. It's time for reflection; it's time to explore the Future of Work.
Founders Focus Program
Explore the future of work and organizational structures in the 21st century. Learn how to manage quick growth, develop and maintain a strong culture, increase engagement, bring your team to the next level and reach your company's goals.
Custom Consultation
Overcome specific obstacles, maximize engagement and give challenging projects a kickstart; get the support you need to optimize your companies' performance and to keep on moving forward.
Tailor made workshops and teambuilding
Strive towards the same goal as a highly motivated and engaged team. Learn your team how to become their own leader and to bring out the best in themselves, in others and your business.
Inspirational speaker
Let's reflect on our organizational past and explore the future of work together. Inspire your audience with an inspirational lecture and let's strive forward through an engaging discussion.
Say Hello to the future of work, say Hello to Monday
Drop me a line and let's chat!
Our story
Have you ever wondered why Monday is called as it is? Did you know that the name Monday is derived from the Latin name dies lunae, Day of the Moon, Day of Reflection? A rather insightful and important day, you might say; a day to celebrate.
But how come this day is rather feared than celebrated? Why do people sigh on Monday, thinking about those five long workdays ahead of them? It's because most organizational structures are outdated and make people feel they need to work; instead of wanting to.
Change starts with reflection. Reflecting the past, current structures, your business, team and goals. Hello Monday embraces the ancient Moon day; the day of reflection, enabling you to explore and change the future of work – within your company and beyond.
Make Monday the day of new beginnings, fresh energy, high fives, teambuilding, new (personal) goals, development, great ideas and inspiring talks. Transform the Monday-Sighs, into Monday-High's. Let's say Hello to Monday.
Let's say Hello to Monday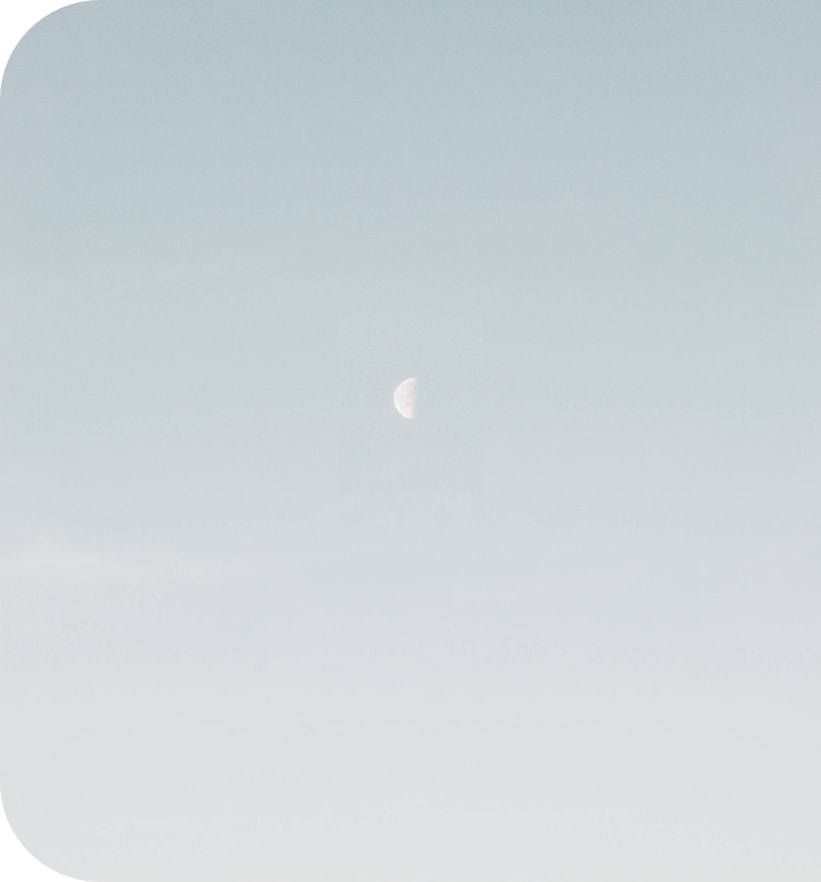 About me
My name is Angelique Slob, a modern-day organizational consultant with a habit of provoking leaders and startup founders to bring the best out of themselves, teams and dreams.
I was an HR executive in the corporate world for over 15 years, where I noticed how difficult it is to create truly high performing organizations with inspired teams. Looking for better ways, I embarked on a journey of exploring the future of work. A journey that became the foundation of Hello Monday and that had a huge impact on my life.
This is how I started exploring the future of work
Curious about the most efficient management style of innovative professionals?
How we changed the Monday for others
At Hole19 we were at a point where we had to redefine our core values & purpose. We brought Angelique in to help uncover this through a team session and kick-start the process of our Culture Team. It was a very productive session and our Core Values and Purpose are now an integral part of our hiring process and day-to-day activities within the company.
I started to lose the overall mission of my projects over the course of the time. Angelique stepped in and brought me back on track. During her program, we could shape an even stronger vision and show the team for what it`s worth to fight for. She revealed bottlenecks that got completely neglected and reinforced our purpose.
Took me a while to find the right answer to Angelique's simple question. But a few days later it inspired me so much during one of those pricing discussions that usually go wild in a startup environment. Amazing!
In just one session we were able to see which people and partners do align to my business and which not. The result of the work we did is that I am clear on my mission and know exactly what people will help me develop my business and which not.
It was very useful, pleasant and inspiring to work with Angelique in preparing the agenda for our annual team meeting. I especially liked her input for our workshop to create our ultimate transformative purpose with the team. Angelique contributed to our best team event since founding.
We hired Angelique as our "partner in The Future of Work" and she worked with us in the crucial 6 months after raising our first funding round, and helped us with the many phases we passed through during that time. Amongst others, she has been supporting us with setting up our hiring and onboarding processes as well as providing resources to decide on our company's core values. Angelique added value with her combined expertise in HR, Organizational culture, and her practical and scientific experience with remote working.
It's amazing the remarkable work that Angelique is doing and that helped us a lot in managing our team, especially at an early stage. I say this because when you don't have money or structure to create an attractive ecosystem for your team the only thing that you can sell them is the Culture.
I believe the project has gone very well and we reached an amazingly good and coherent set of values shared by everyone in the organization. The result obtained in the definition of values and purpose demonstrated a great alignment of all employees, having largely exceeded our expectations regarding the values of Tagusgás.
Receive the best articles about the future of work.
Subscribe to the online magazine exploring the future of work all over the world. From the Hello Monday team straight to your inbox.
Hello Monday
We'd love to connect and explore ways we can work with you.